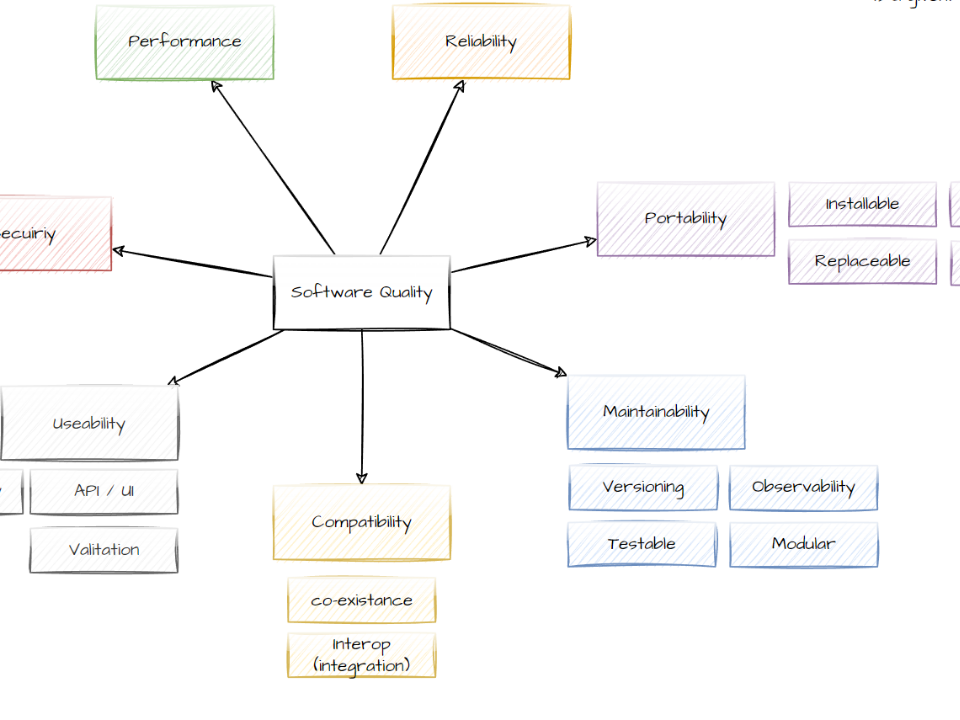 Software Architecture lives in quality, the hidden part which delights the customer
Functional features are things we discuss all the time while developing software, but what about its reliability or performance?
Software Qualities can be the difference of a great user experience or a product that breaks under pressure, leaks information. These things are important lets see how.